Birthday Party Bus Specials – Low As $595
(Plus Gratuity)
The Magic Of New York Partybus Birthdays!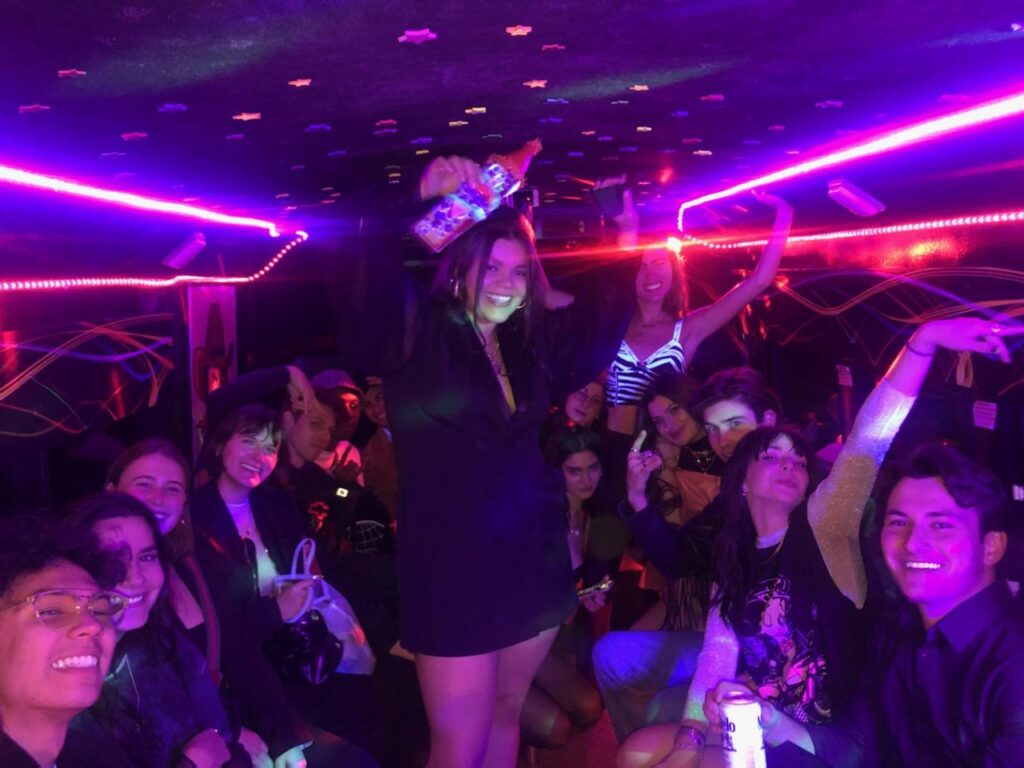 20 PARTYGOERS Only $595
(Plus Gratuity)
PARTYBUS GETS THE JUICES FLOWING
Bigger Party Buses always Available
INCLUDES . . . .
Wrap Around Seating
Twin Stripper Poles
Disco Lights and Lazer Light Show
Lots of Ice Chilled Champagne
Waters and Mixers Cups, Napkins and Ice
Fog Machine-Blows fog all over the place
Outrageous Bluetooth Music
Floor and Ceiling Mood Lighting
Tinted Windows-Not even The FBI Can't See In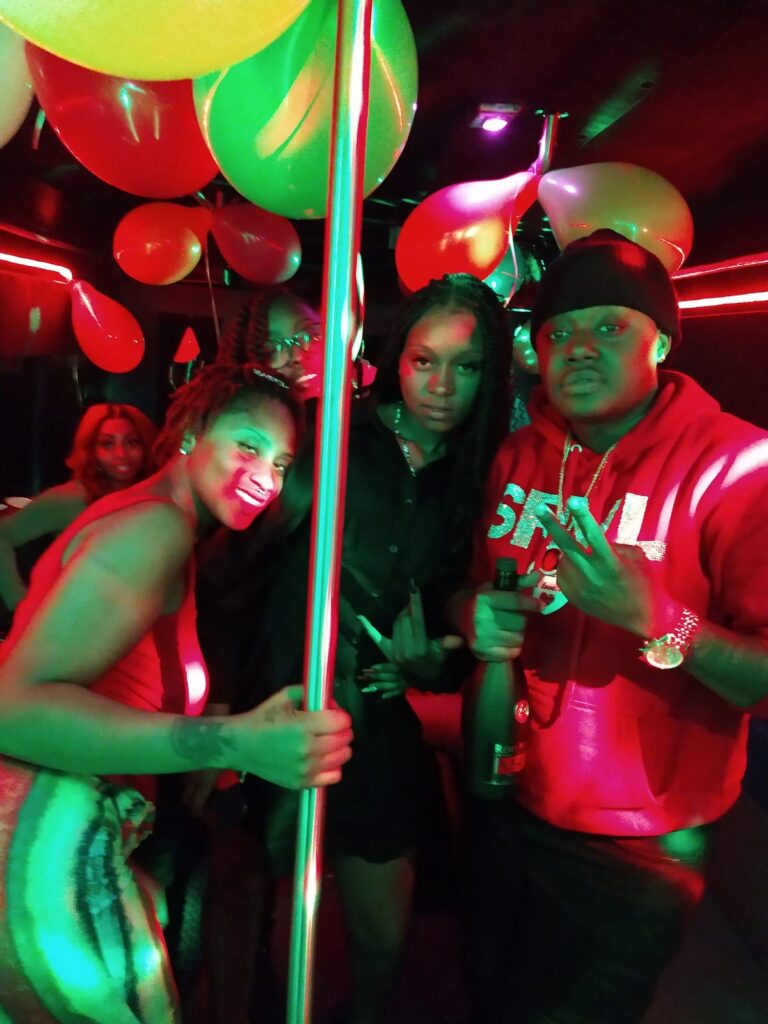 Best Birthday Party Bus You Can Get!
Celebrate your Birthday, with a birthday party experience you will never forget! The Original New York Party bus has 8 buses to choose from for your party bus birthday.
We can give you free quote any day any time by phone , text or email We are the best.
Kids New York Birthday Party Buses Is Our Passion
ONLY $595
Children love our birthday bus experience, we are great with kids of all ages. You can check out the different options, we offer any type theme you'd like and always decorate the birthday Partybus-FREE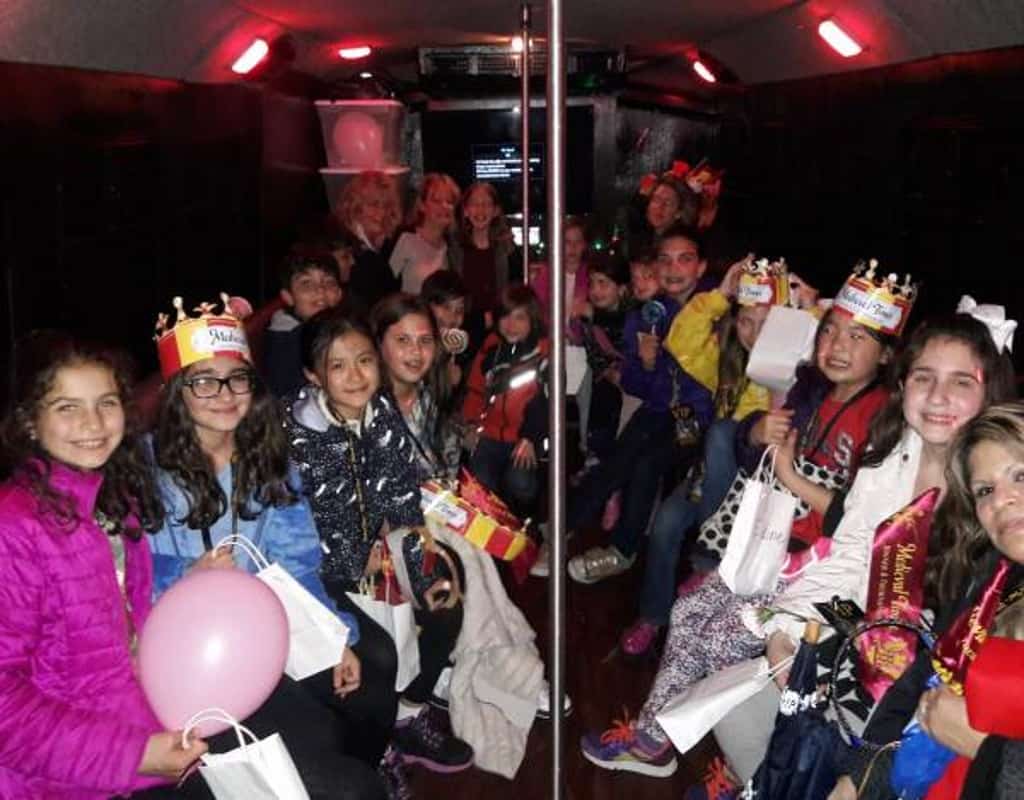 Our Children's Party Bus Birthday Bash Special Will Save The Soul, So Only The Best Will Do!